2012 was truly an epic year in terms of my life in the theatre.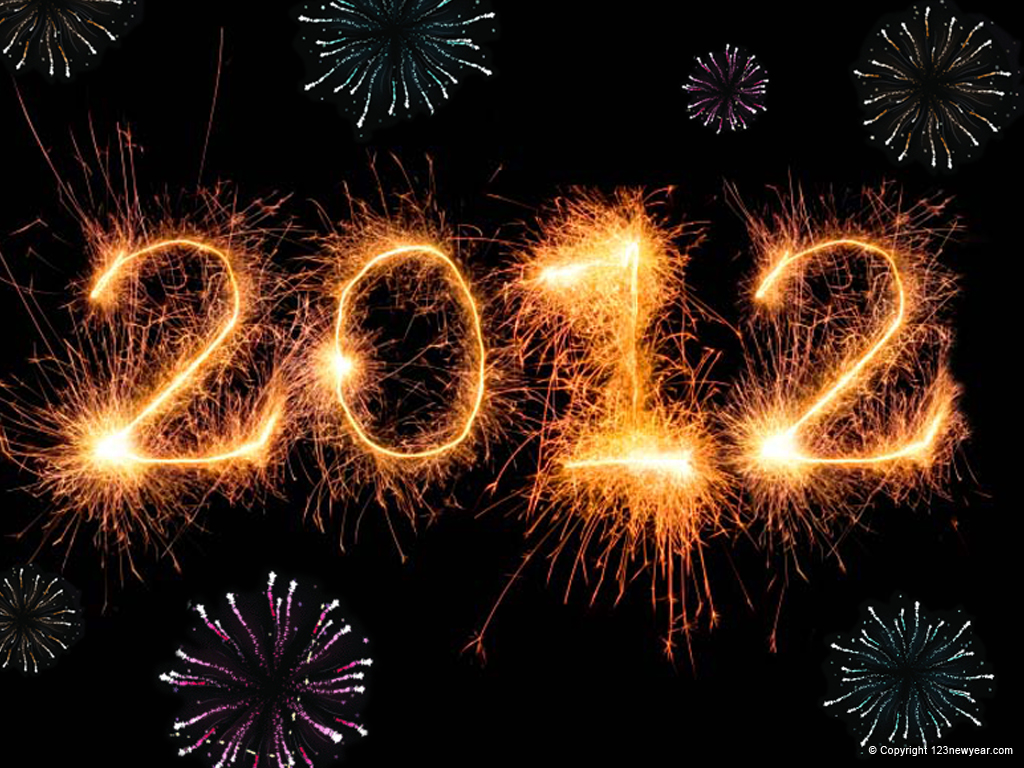 Starting with
The Penelopiad
(Dora Award for Outstanding Ensemble) and
The Happy Woman
(Dora Nomination Outstanding Performance) at Nightwood Theatre, then a thrilling few weeks researching our Toronto City Council and co-creating
Civility
with Daniel Brooks and Necessary Angel, then several weeks in the Rocky Mountains as an actor-in-residence at the
Banff Playwright's Colony
, followed by the hugely ambitious and profoundly successful
Edward Bond Festival
produced by our company Sheep No Wool. Then the SummerWorks Festival production of
Terminus
which would go on to premiere the
Off-Mirvish
series at the Royal Alexandria Theatre, followed by the premiere of Michael Healey's political satire
Proud
, and then Small Wooden Shoe's
Antigone Dead People
by Evan Webber.
I am deeply chuffed that some of this work was recognized in the Year End lists for 2012 in various publications. Who knows if that'll ever happen again so darn it, I'm taking pleasure in it now! Here are the links...
I owe deep thanks to all my collaborators for making it essential, delightful, challenging, inspiring and profoundly gratifying to go to work every day. And I offer my deep thanks to all those who came to see these performances, not only those I know by name, but all the people who keep going to the theatre because they understand that there are few experiences in this life that have such potential for humanity as being together at a live performance.
Happy New Year, Lucky Number 13!